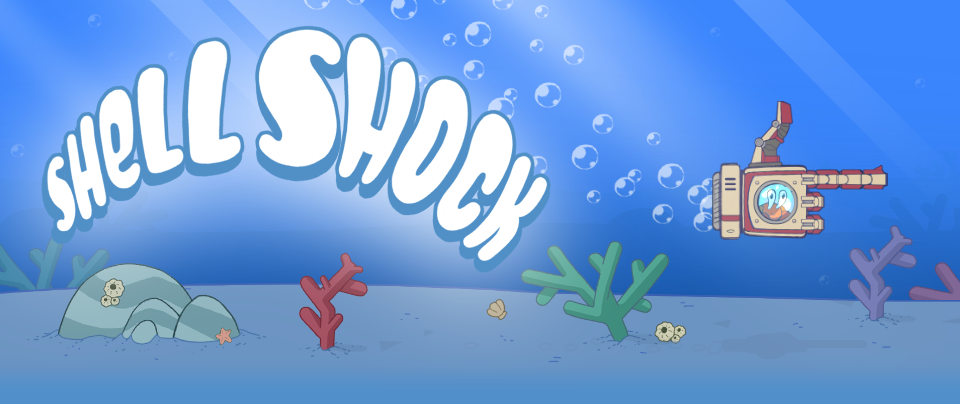 Shell Shock
Play as a hermit crab in a mecha glove and blast your way through the ocean to get your stolen shell back from a cyborg anglerfish!


The sun is out, the beatbox is blasting and McCahan – the hermit crab mechanic – is having a good ol' time. He runs a business taking care of the rusty mechs that happen to float ashore the tropical island he lives on.

One day a crooked anglerfish steals his shell in order to pimp out his ugly grin. He disappears into the ocean and is guarded by an army of mechanized minions. But nothing is going to stand in the way between McCahan and his beloved shell. Not even turbine powered manta rays!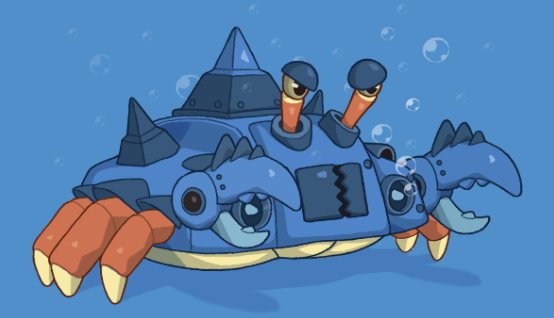 In this cute shoot 'em up you blast your way through three levels of underwater action to finally reclaim your better half!
Created as a school project at The Game Assembly during 8 weeks half-time.