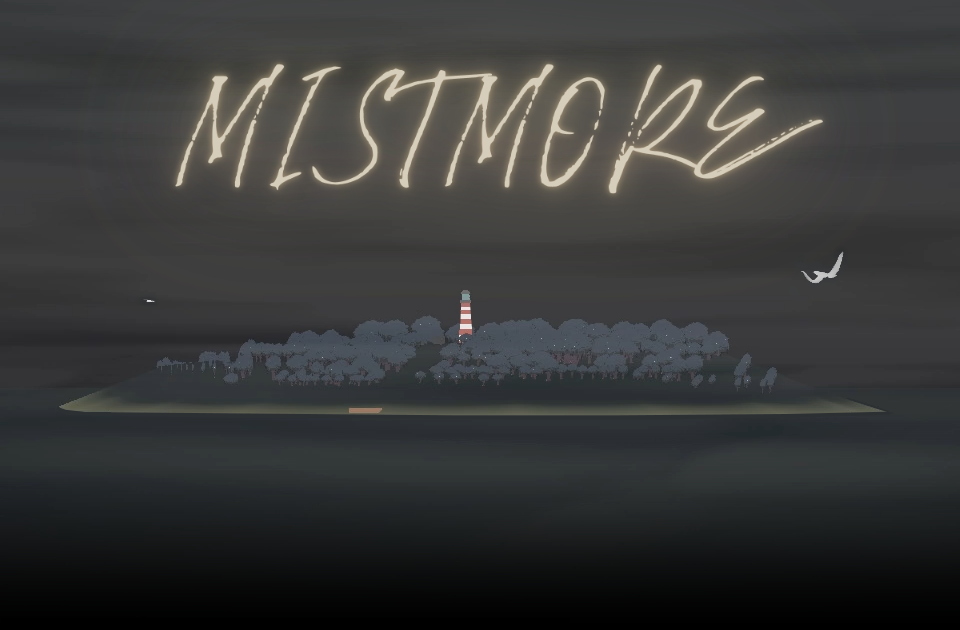 Mistmore
Fight, dash and explore to untangle the mystery of a cable infested island, where the inhabitants have turned into cord controlled maniacs killing anyone standing in The Great One's way.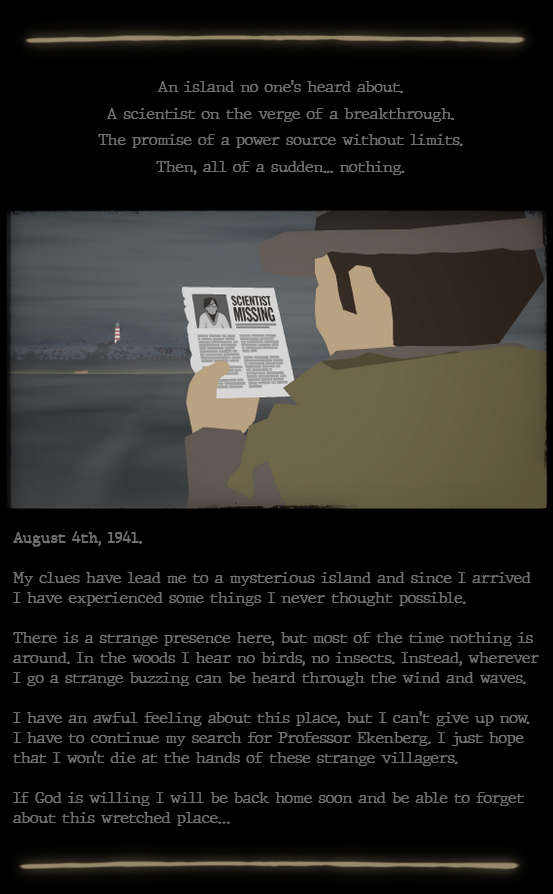 In this action-packed top down adventure you play as a detective searching for a missing scientist on a remote, mist-covered island.

Use your fighting and dashing skills to move deeper into the island, travel between different dimensions crawling with enemies, find hidden notes, talk to locked away villagers and see if you can survive long enough to untangle the mysteries of Mistmore Island.


Created as a school project at The Game Assembly during 6 weeks half-time.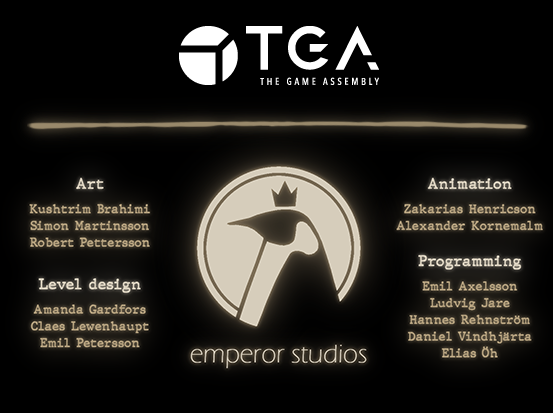 Comments
Log in with itch.io to leave a comment.
A good project.. took me a while to play it but it was creepy and intriguing. So many cables...

Really cool game! I haven't finished the game yet, but I'm definitly enjoying it! Made a video (that got really messed up and took me the entire morning to fix), hope you enjoy!