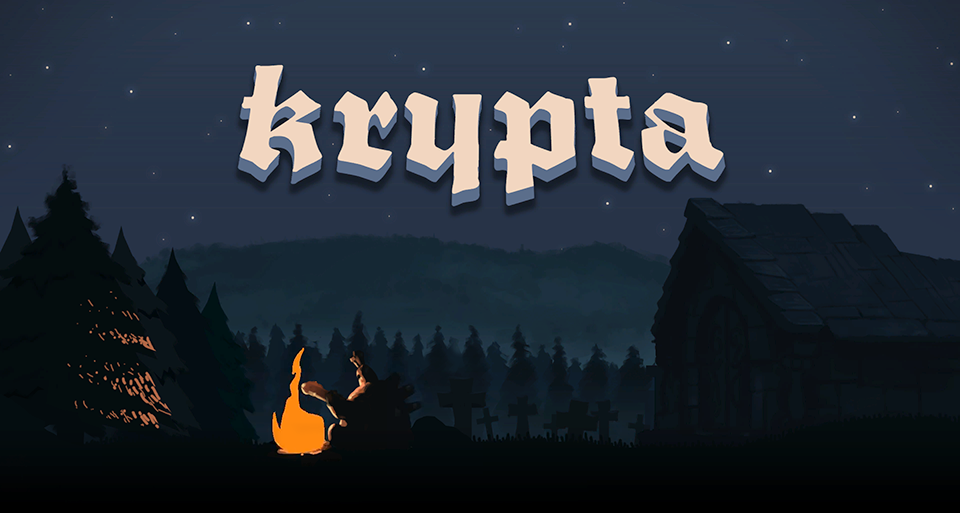 Krypta
Maneuver through a dangerous crypt using the recoil of your blunderbuss and retrieve the King's crown to cleanse the crypt of its corruption!

In this challenging platformer you have to master the blunderbuss recoil jump and dance through the dangers of the underground to retrieve the crown. Combine the power of the recoil with wall-sliding and wall-jumping, and recharge your blunderbuss in the air using the mid-air lanterns.

If that's not enough you can test your skills by playing faster,
using less recoil jumps and collecting all the scrolls.
See the win screen after each level for your results!

• 1 player •
• Mouse and keyboard / Controller •
• Speed run friendly •


Created as a school project at The Game Assembly during 8 weeks half-time.